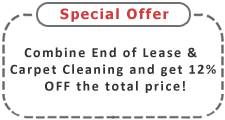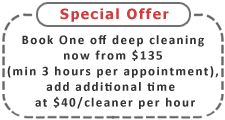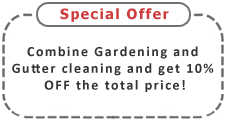 Tile Cleaning Hoppers Crossing
Don't waste hours of your life scrubbing away at the grouting between your tiles, use our expert service for tile cleaning Hoppers Crossing and get your tiled areas restored to a fantastic shine! Our qualified team is equally adept at handling both bathroom and kitchen areas, as well as tiles located in other parts of your home. You'll be assuring yourself that the level of hygiene in the locations we address is of the highest possible standard, and that your tiles look as good as new!
Our service for tile and grout cleaning Hoppers Crossing has been one of the most reliable and efficient choices for a professional cleaning job in the local area for the past decade. We use only the finest cleaning solutions and specially selected state-of-the-art pieces of equipment to give our highly trained team the best tools with which to achieve the fantastic results that they're famous for!
The Benefits of Using Our Tile and Grout Cleaning Hoppers Crossing Service
There are many reasons to use our tile cleaning Hoppers Crossing service, but your main motivation should be the complete customer satisfaction that we always achieve, through our winning combination of highly trained staff and top of the range equipment. But, as an added bonus, we're incredibly affordable too! our rates are some of the most competitive in the local area, and we constantly monitor them to ensure that we continually offer the best value for money around! You can also:
Book an appointment in the evening or at the weekend for no extra cost
Be confident in our fully vetted and insured local staff
Receive a discount when you addany of our additional services, like domestic cleaning or duct cleaning, to your order
Get in touch with is 24/7, either over the phone or via our web chat service
Book Tile Cleaning Hoppers Crossing
Simply dial 03 8672 3929 now to enquire about tile cleaning Hoppers Crossing. You can get a free, no-obligation quote on any of our services whenever you feel the need, or ask any questions you need to. You can also reach us through our online chat support service... both it and our phone lines are open and fully staffed 24 hours a day, 7 days a week, so it's always a good time to call!
You can also request a quote on tile and grout cleaning Hoppers Crossing through our online appointment form. It's a quick and simple process that will reward you with an immediate response.
Before you make a booking you must agree with our Cleaning Services Terms and conditions.
Hire Us for Efficient Warehouse Removals in Hoppers Crossing and 3029